Apologies - this report is about the 22/2 (February) Malta Marathon...so sorry for delay! I drafted it, then thought I'd 'published'. Hope your interest doesn't 'perish'...
A February marathon? yes some sun at that time is nice, but how to train for such a thing? Well it helps living only on a rain-soaked (rather than snow bound) island, but still it was hard to get quality miles in! I tried out some new shoes too! Altras, and love em - here they are after a demoralising Yasso 800s sesh at Oxford's Iffley Track -->
Anyway, our wee family holiday started well before race day with gorgeous views:

Our pool at the very reasonable Grand Excelsior.

The City Gate, right by our hotel - shades of a certain Ned Stark scene in GoT
We pottered around Valetta and went to the Hypogeum nearby, a 6000 year old burial chamber with amazing cave art: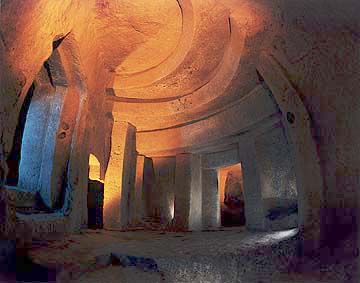 Then warmed ourselves up for dinner with some stair reps:
Evening Wall Stair sesh anyone?
Dinner by the way was amazing every night; and their rabbit and veal specialties and pasta hit the spot. I highly recommend Ambrosia, for slow cooked food but served super fast for hungry carb loaders!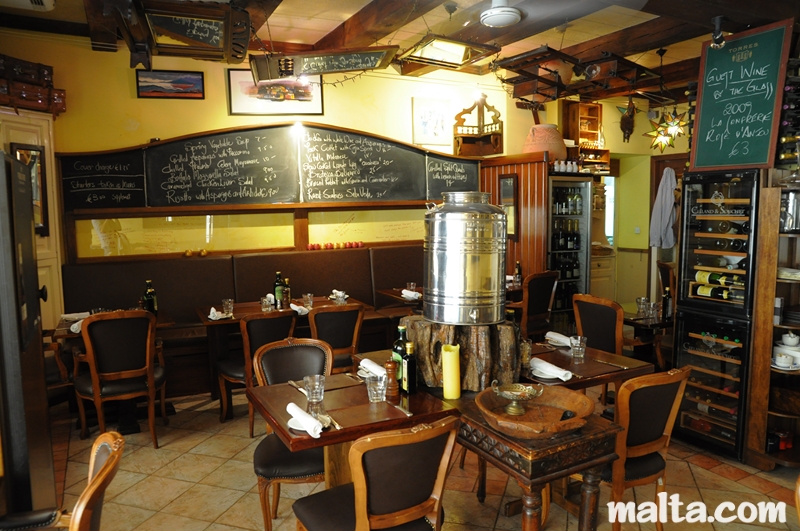 That was good because the 'expo' didn't exist, - or consisted of a long queue and then being handed a rubbish bag as a kit bag and a running number...no treats!! Boo. I think the 1900 foreign runners were a bit non-plussed.
Race day dawned early, with the race starting at 730 in a lovely hill town, and Game of Thrones set.
My only goal for this Malta Marathon was to get back into marathoning. The 100 k last year involved slowing slowing slowing sllloooooowing down; now it was time to speed up again, but not really very much. The plan this year is for gradual improvement, and the first goal was to get back to Rome and Amsterdam pace: spoiler alert, I was thrilled to finish Malta in 3.57.58 - so I did it!.
Thrilled also because training was low and the course was very hilly, a lot more than the course profile showed, and because I met my race strategy goal perfectly which was PATIENCE PATIENCE PATIENCE FOR 10, then FOCUS for 10, and the DRIVE DRIVE DRIVE up and down the hills for the last 6.2 and a negative split.
My main weakness is usually too much speed at the start and then a falling apart at then end, and since the first ten miles were largely downhill I was worried I'd succumb, especially since the first few miles we were also all treated to low altitude drone coverage right above our heads, even mid pack - which made us feel special and faaaaaaaaaaaaast.
The one problem in the last half of the race though, besides the hills and a Mediterranean gale blowing, was the fact that the half marathoners were sent off two hours after us on one loop that we were doubling, and so when we caught them the much-expected negative split feeling of passing slowing runners didn't happen, and if anything we had aggressive half'ers to deal with, pressing us on, when we were doing the best we could!!
Supporting daughter (and sister of Half Marathoning son)
All in all though, I DO recommend the Malta marathon. It is gorgeous, and a real treat to run amid such history, and usually, perfect conditions - the gale we had was very unusual. Ans Spencer, yes, the socks you left in Oxford held up, and while drenched, still padded me to the race plan I wanted!!

Your correspondent notices a camera.

Dad and son at finish, en route to gelato....weighed down by some serious BLING.
Pigeon unaffected by heavy guns.
Little man wuz here.
PS. apologies again for the late post....since the run, work has been busy, and we also have been to a training camp (rowing) in Seville - gorgeous....and the next marathon (of 3 this year) is actually coming up soon, on 4 May in Milton Keynes in the UK, and I promise a more timely race report after that!